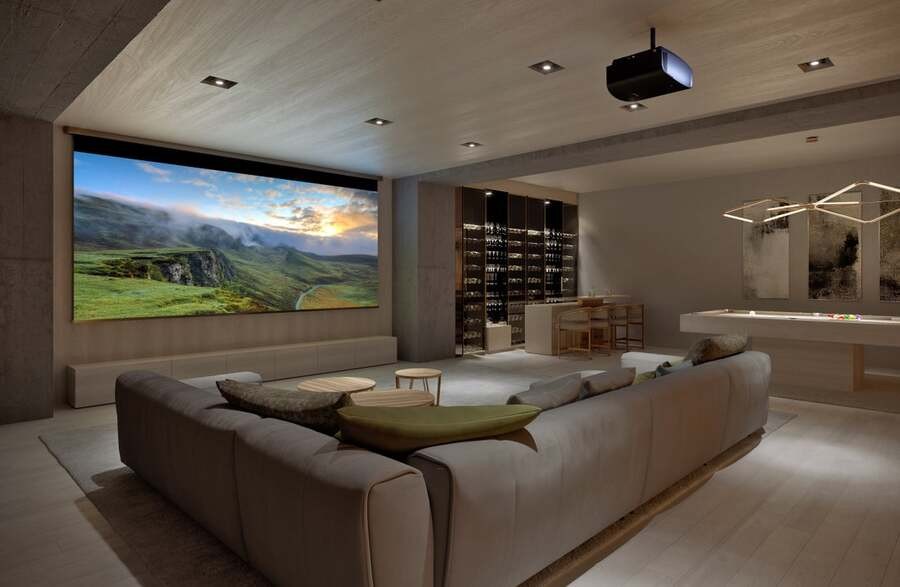 Take Your Home Entertainment to a Whole New Level!
Home theaters are the heart of any satisfactory entertainment experience. Whether you love watching award-winning movies, cheering for your favorite sports team, or playing exciting video games, adding entertainment technologies into your home is an effective way to bring more fun into your spaces and elevate your overall lifestyle. 
But what does the perfect home theater system entail? Our blog explores a few must-have technologies you should incorporate into your system to ensure your family will enjoy a superior content-watching experience in Napa County, CA. Take a look!