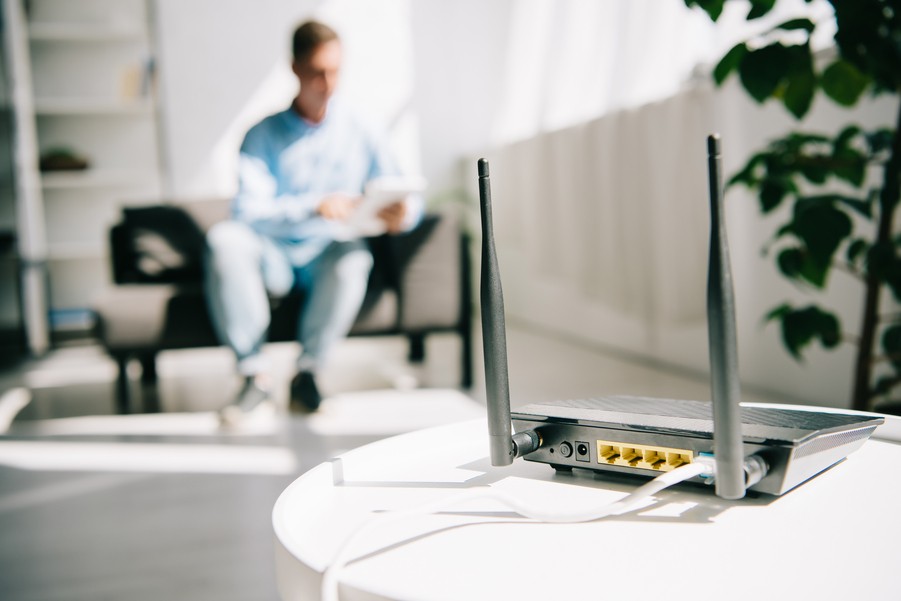 Get more control over your smart home with home networking installation
To ensure your smart home devices and systems run efficiently, you need to keep up with the ever-changing technologies in the industry. However, that's easier said than done. After all, there's a lot of tech that goes into a smooth-running smart home. One of the most important components is the home networking system. Fortunately, you don't need to be an expert in smart home technology or home networking installation. Upgrading everything is a breeze with Hood Branco!
Whether you're looking to get a top-speed internet, or you want to add more smart devices to your home, we are here to provide the solutions. Read on to find out how home networking installation at your Lake Tahoe, CA home ensures a strong internet and Wi-Fi connection as well as a smart home that operates flawlessly.