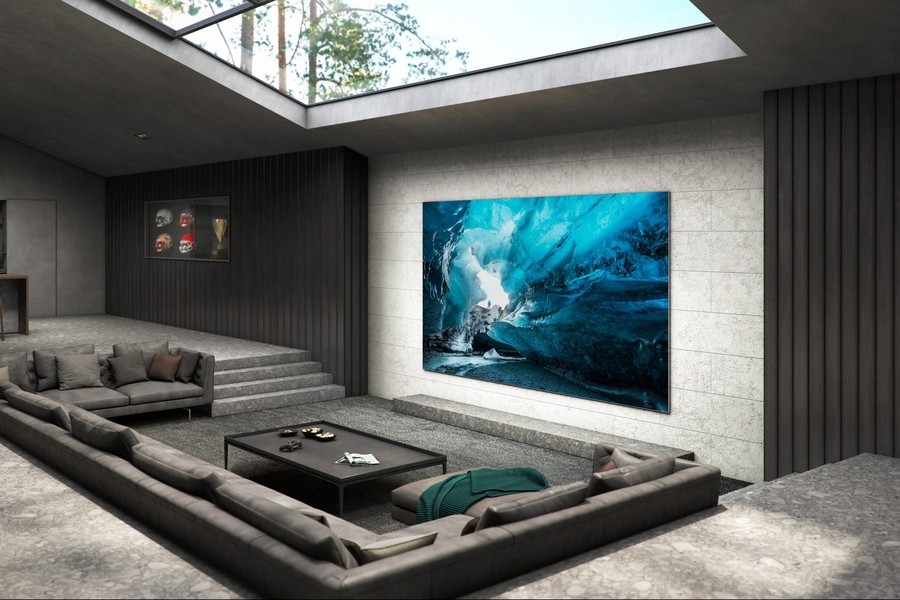 Take home entertainment to the next level with expert AV integration
Are you tired of watching TV shows and movies in your living room? It may offer some enjoyment, but if you really get a thrill out of home entertainment, then upgrading your AV will take the experience to new heights. Still, whether you're opting for a complete remodel or simply want a home entertainment upgrade, it is always wise to leave the audio-video installation to the pros.
Professional installation gives you full advantage of a high-performance AV system but also enhances your total listening and watching experience. Read on to discover the top three benefits of expert AV integration for your home in Truckee, CA.