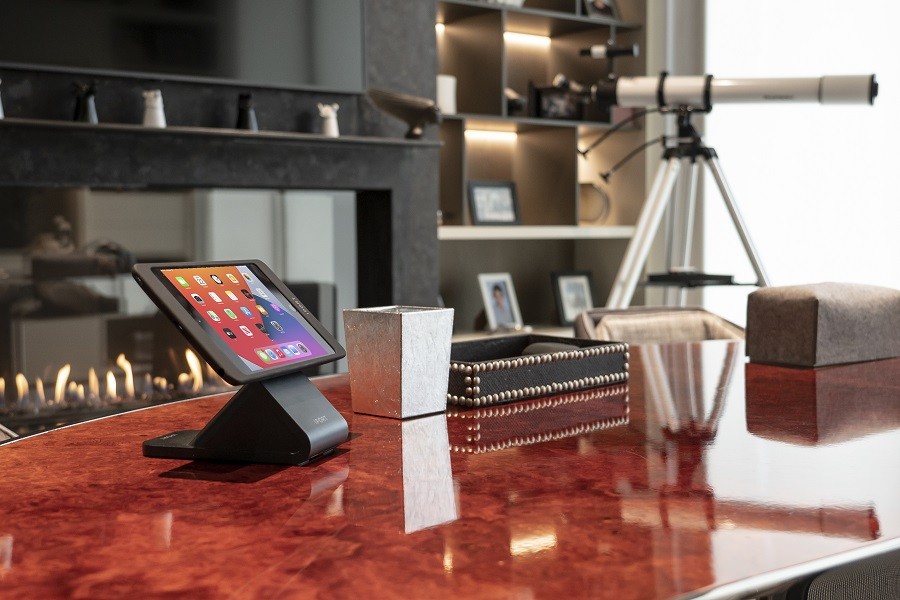 HERE'S HOW SMART HOME TECHNOLOGY ENHANCES YOUR LIVING SPACES 
A luxury home offers you the ultimate in comfort and solace. It is a place where you can enjoy the results of your hard work. A smart home automation system provides an environment attuned to your needs and desires. 
From entertainment to climate control and security, our expert team of designers and integrators furnishes you with the ability to manage every aspect of your house with the touch of a button, from anywhere in the world. 
Continue reading below to see how automation enhances the way you work, live, and play in your Granite Bay, CA, home.