3 Benefits of Professional Audio-Video Installation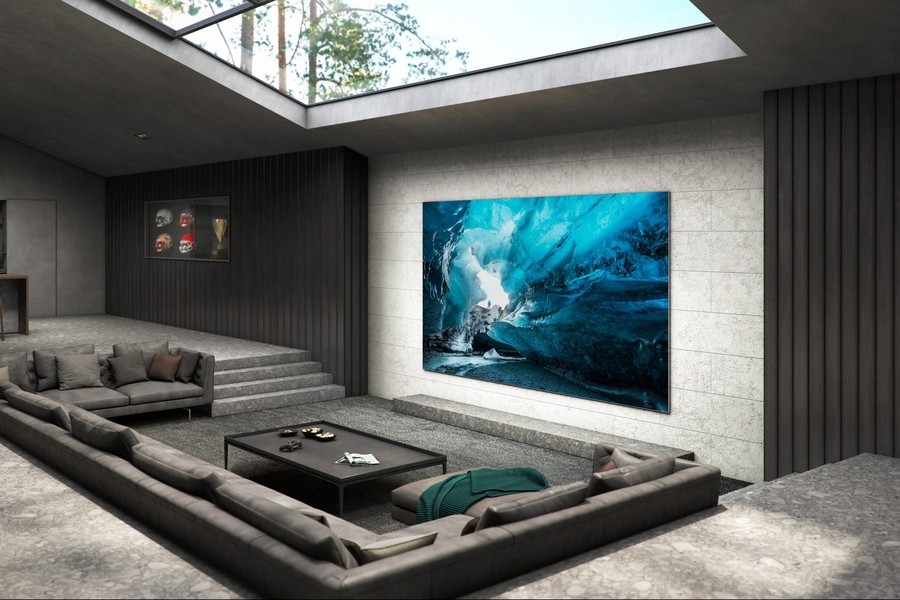 Take home entertainment to the next level with expert AV integration
Are you tired of watching TV shows and movies in your living room? It may offer some enjoyment, but if you really get a thrill out of home entertainment, then upgrading your AV will take the experience to new heights. Still, whether you're opting for a complete remodel or simply want a home entertainment upgrade, it is always wise to leave the audio-video installation to the pros.
Professional installation gives you full advantage of a high-performance AV system but also enhances your total listening and watching experience. Read on to discover the top three benefits of expert AV integration for your home in Truckee, CA.
SEE ALSO: Enjoy More Streaming and Fewer Wires with Our Professional Audio-Video Installation
1.

 

Enhanced AV Experience
One of the most distinct advantages of letting professionals install your AV system is that they incorporate all aspects into the design prior to installation. No fixes or additions needed after the fact! All audio and sound features are chosen and integrated based on your preferences, the dimensions of the room, audio requirements, and video quality needed to ensure you get the best results.
And what is the best result? An enhanced AV experience where you not only watch and listen but feel every moment of the movies and songs you see and hear. A well-planned AV design is all you need to boost home entertainment and embark on an immersive journey.
2.

 

Whole-Home Integration
Why limit the AV system to a single room when you can have it throughout your entire home? When you work with the pros at Hood Branco, you enjoy a clutter-free space (no wires and unsightly tech) with audio and video in every room.
For instance, TVs can be hidden within cabinets or transformed into mirrors or works of art when not in use. When you're done watching, simply hide them with a single button press. In the same way, audio systems can be flush-mounted in walls, ceilings, or shelves without a wire in sight.
But don't think that the AV installation is only limited to indoors. Experts can flawlessly handle the outdoor installation too. Whether you want to create an outdoor home theater or simply prefer listening to songs in the open space, your integrator helps with both.
3.

 

Effortless Control
Since all luxury home technologies are designed to offer homeowners comfort and convenience, the AV system is no different. Control your home entertainment features easily with your smartphone, tablet, laptop, or touch-sensitive interfaces.
Whether you want to play a movie, stream songs, adjust the volume, or customize home zones, everything is right at your fingertips. With professional installation, you'll never have to deal with a clutter of remotes!
Do you now understand the benefits of letting experts handle the audio-video installation? Hood Branco can help you with your home entertainment project in Truckee, CA. We work with the top brands to ensure homeowners get access to the best quality products for the AV system. Call 855.632.6272 to get started today. You can also fill out an easy online contact form for more details.